April 15th, 2008 by xformed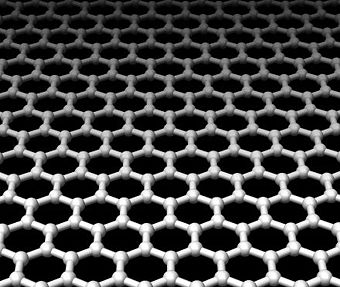 Graphene.
A relatively new discovery, of a material we've had in our pencils all these years…cool ideas are in the works!
This entry was posted on Tuesday, April 15th, 2008 at 7:44 am and is filed under Technology, Technology Tuesday. You can follow any responses to this entry through the RSS 2.0 feed. Both comments and pings are currently closed.