February 22nd, 2008 by xformed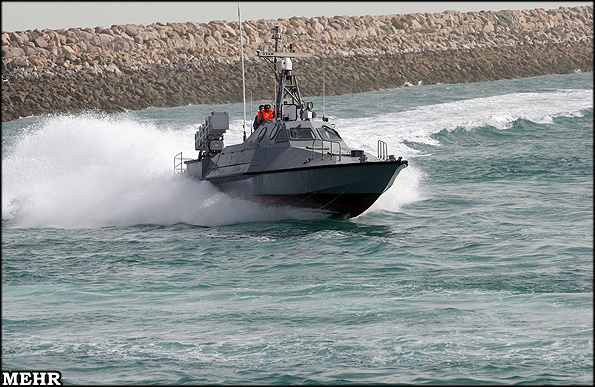 My Farsi is non-existence
, but the lead to the link indicates the Iranians received some small, and they look stealthy, attack boats. Appears to have two anti-ship missile cannisters aft.
Probably harder to spot than Boghammers, too.
Anyone with better intel out there to dig up more details?
This entry was posted on Friday, February 22nd, 2008 at 10:19 pm and is filed under Political. You can follow any responses to this entry through the RSS 2.0 feed. Both comments and pings are currently closed.