July 13th, 2007 by xformed
While scouring the net for historical data, I found this essay by a Chief Petty Officer Fredrick Harman in August 1965:

"Is Americanism Dead?"
Chief Harmon wonders then as we do now….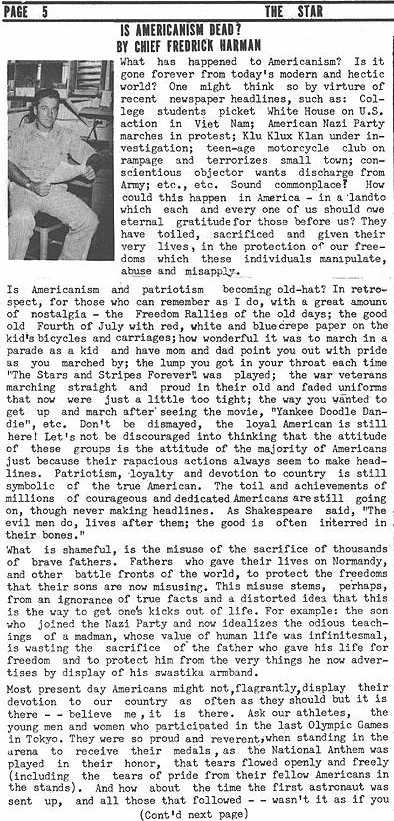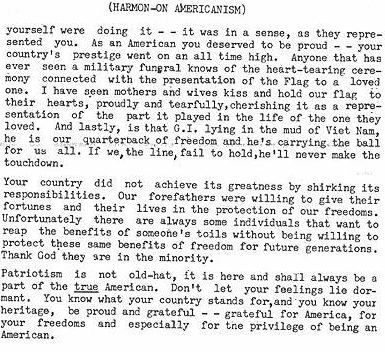 This entry was posted on Friday, July 13th, 2007 at 12:01 am and is filed under Military. You can follow any responses to this entry through the RSS 2.0 feed. Both comments and pings are currently closed.