June 14th, 2007 by xformed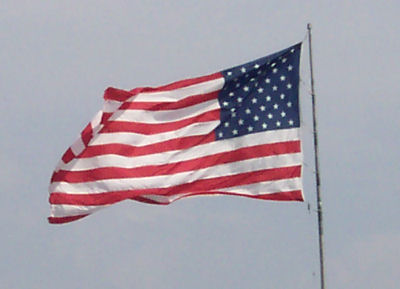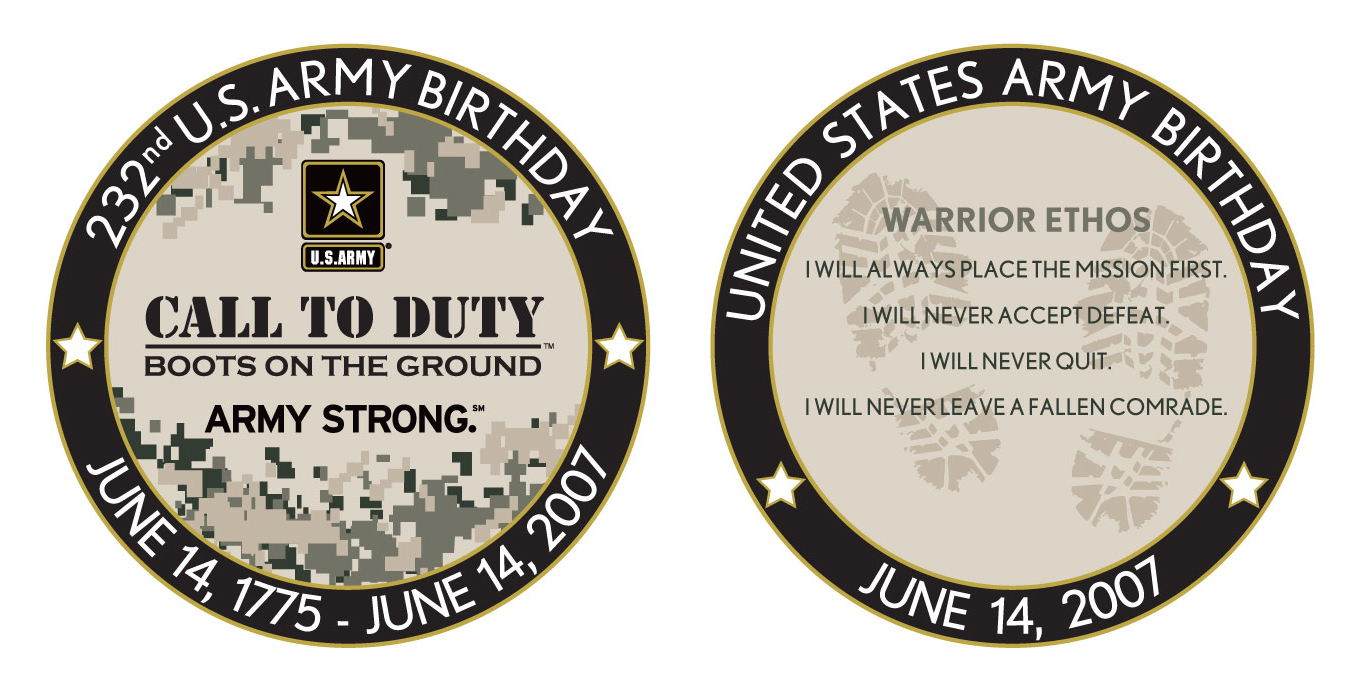 Click pic to enlarge
And…to the U.S. Army,
232 years old today
, Happy Birthday! Who says you don't get better with age?
Bonus picture from Military Motivator:
This entry was posted on Thursday, June 14th, 2007 at 1:12 pm and is filed under Army, Military, Public Service. You can follow any responses to this entry through the RSS 2.0 feed. Both comments and pings are currently closed.