October 29th, 2007 by xformed
From sunny place, MEGEN makes an appearance.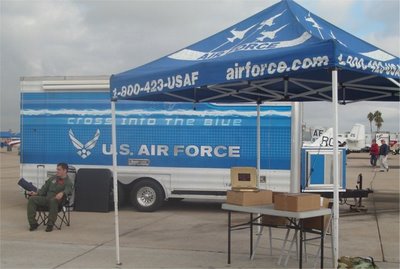 FbL didn't tell me she was going to let the trophy be handled by other than Navy personnel….particularly ones that show the same degree of interest
Noonan
did last campaign. No wonder they didn't meet goal!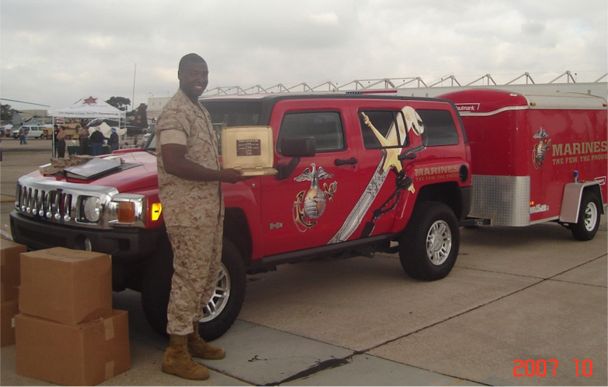 On the other hand, the Green (well, ok, tan) machine looked like they are eager to get into the fight. I like that in a Marine!Tracked back @
Fuzzilicious Thinking
ValOUR-IT Update, AM 10/29/2007: The sun is just rising, but the Navy/Coast Guard Team, during the mid-watch, has already begun collecting for the cause. I guess ther other three uniformed services haven't had their coffee yet. Ladies and gentlemen of the USMC, USA and USAF, it's "Stand To" time….get on it!
This entry was posted on Monday, October 29th, 2007 at 7:09 am and is filed under Charities, Military, Supporting the Troops, Valour-IT, Where's MEGEN?. You can follow any responses to this entry through the RSS 2.0 feed. Both comments and pings are currently closed.