October 12th, 2007 by xformed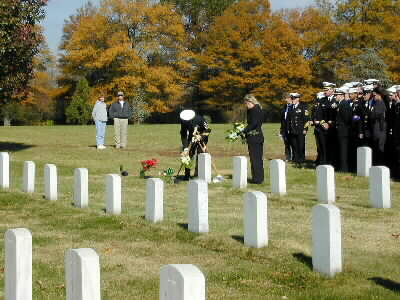 Lest we forget 17 of our shipmates.
She, like the USS SAMUEL B. ROBERTS (FFG-58), are back at sea, showing the flag and is a "Determined Warrior."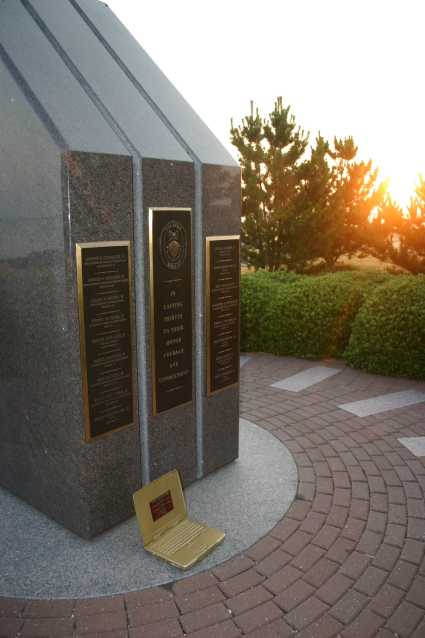 Naval Station Norfolk Memorial to the USS COLE (DDG-67). Photo: W. Paisley
This entry was posted on Friday, October 12th, 2007 at 8:52 am and is filed under Geo-Political, History, Military, Military History, Navy. You can follow any responses to this entry through the RSS 2.0 feed. Both comments and pings are currently closed.