August 9th, 2006 by xformed
More cool, as in waaaayyyyy cool stuff. Less than one oz, can be mono or binocular setup…
Lumus PD-20 Micro Display
Another fine looking product, with all sorts of implications for warfighting, and just plain old video watching and regular work. When the resolution gets up with 17″ display capability, then great for the leading edge games programs.
Oh…and it's out of Israel, too.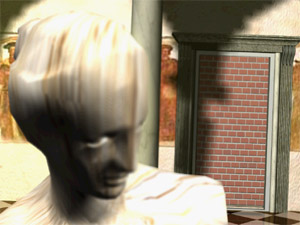 And…how about true 3D displays?
This entry was posted on Wednesday, August 9th, 2006 at 4:08 pm and is filed under Technology. You can follow any responses to this entry through the RSS 2.0 feed. Both comments and pings are currently closed.