January 25th, 2008 by xformed
Funny, and not all at once: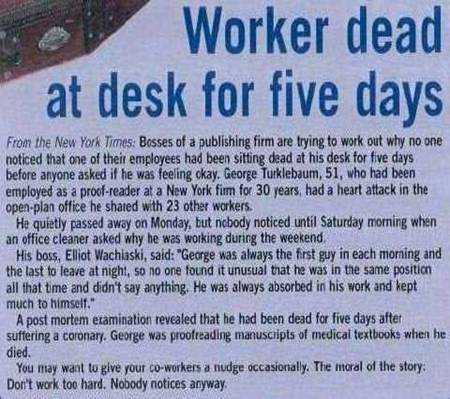 Update: commenter Theodore pints us at
the truth
and it's false…but it almost sounds plausible these days.
Man will occasionally stumble over the truth, but usually manages to pick himself up, walk over or around it, and carry on.
-Winston Churchill
This entry was posted on Friday, January 25th, 2008 at 4:14 pm and is filed under Public Service. You can follow any responses to this entry through the RSS 2.0 feed. Both comments and pings are currently closed.