September 4th, 2007 by xformed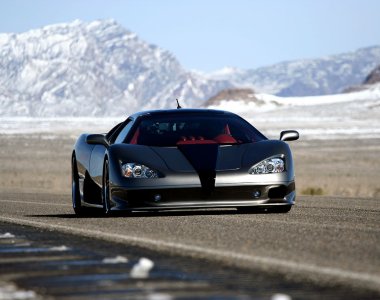 Welches ist jene?
"I dunno, but it was something FAST!" – Bill Cosby
Something about having to back off the throttle at 230 mph due to road conditions…and that was…ummm…56% power…
If Lex can't manage to find his chestnuts and get a non-military jet flying job, despite several offers, maybe he can consider one of these as a 2D substitute. Then, for the ValOUR-IT 2007 fund raising drive, he could take a lucky high bidder out for a spin in the desert near his house…How 'bout it, Lex? Feeling charitable?
And who would say NASA isn't useful for something?
H/T: Wired Magazine – Sep 07 Edition
This entry was posted on Tuesday, September 4th, 2007 at 7:30 am and is filed under Charities, Humor, Scout Sniping, Technology, Valour-IT. You can follow any responses to this entry through the RSS 2.0 feed. Both comments and pings are currently closed.