June 6th, 2009 by xformed
June 6th, 1944.
Young men did what was asked of them.
The odds were against them.
The enemy prepared for this event, and even if the moment caught them off guard, they responded with the viciousness of combatants under siege.
What lives were ended, what future family lines were extinguished that day, specifically that day?
Of those who have come home to tell the stories, they are now leaving us.
When their voices are silenced in death, only the historians remain to craft the stories untold.
I was very fortunate to have met and become a friend of Jim, Sr.  He was the one person in my life, who had actually been across the beaches, albeit in the air, but without the benefit of a throttle of his own.  He had lift and gravity to work to succeed.  At his funeral, I found out his unit suffered an 87% casualty rate.  Over all, I knew the WWII glider pilots had a 60% death rate.  His unit, the 442nd Troop Carrying Group, took more than the "average" share of loss.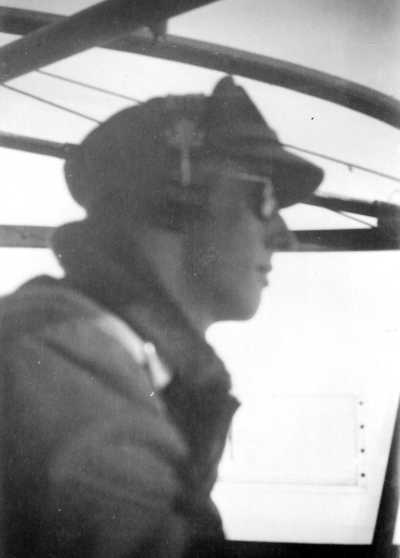 He departed this world peacefully 5/4/2009
, but not before he had shared some of his experiences that day.
Please take time to capture any memories of these men, who most often do not consider themselves barve, but ones who just followed their orders…to the end.  The Library of Congress has a Veteran's History Project .  Please help get the stories and pictures to this set of archives, so future generations of historians can tell of the bravery at a place called Normandy on the maps.
Category: Navy | Comments Off on A Day That Changed the Course of History