February 27th, 2008 by xformed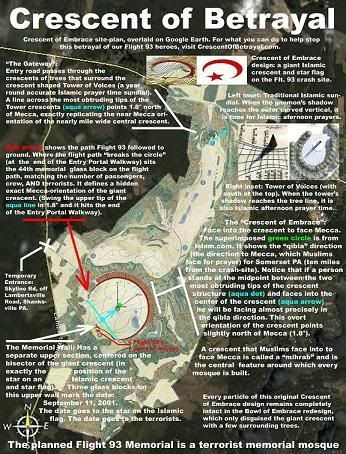 Click thumbnail to view high rez flyer (300dpi). Fits letter size paper. Suitable for flyering your town or campus.
Please leave a comment on this post…a strange question appeared when I was trying to publish it.
Listen to this podcast
This entry was posted on Wednesday, February 27th, 2008 at 2:14 pm and is filed under Leadership, Political. You can follow any responses to this entry through the RSS 2.0 feed. Both comments and pings are currently closed.